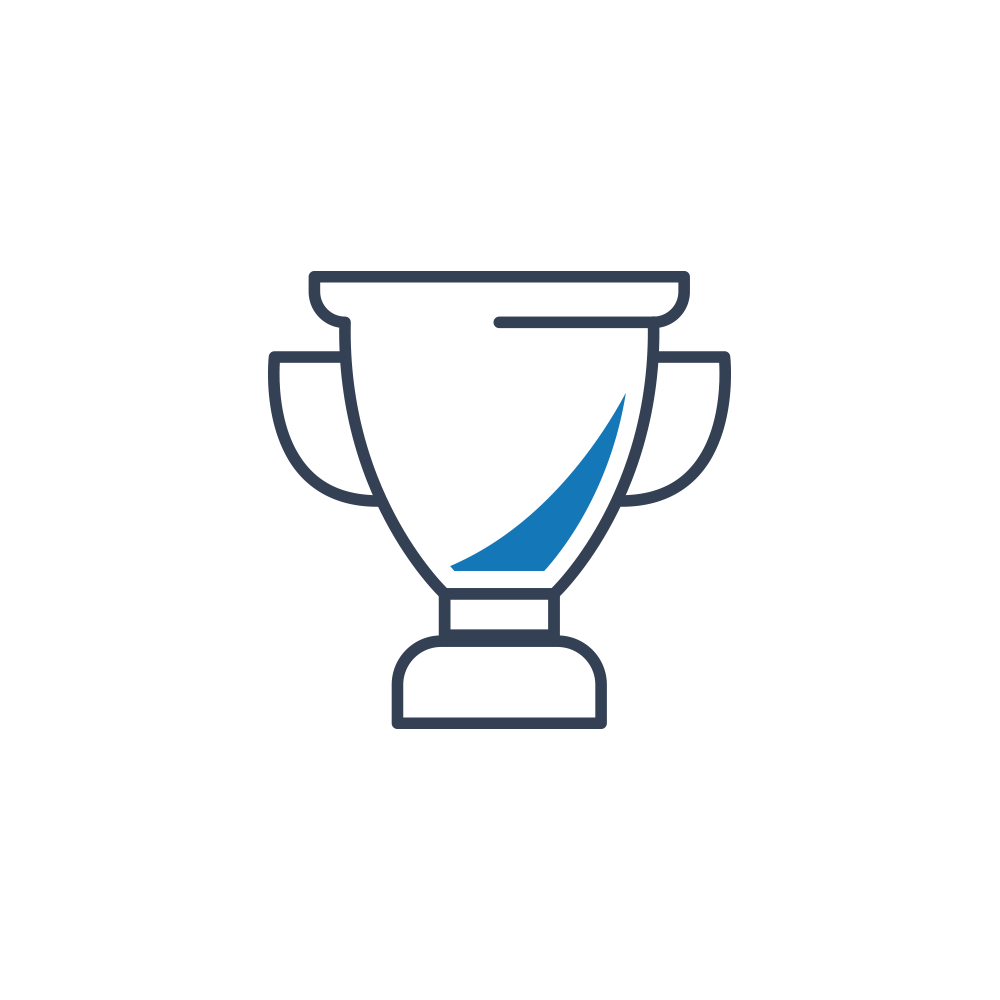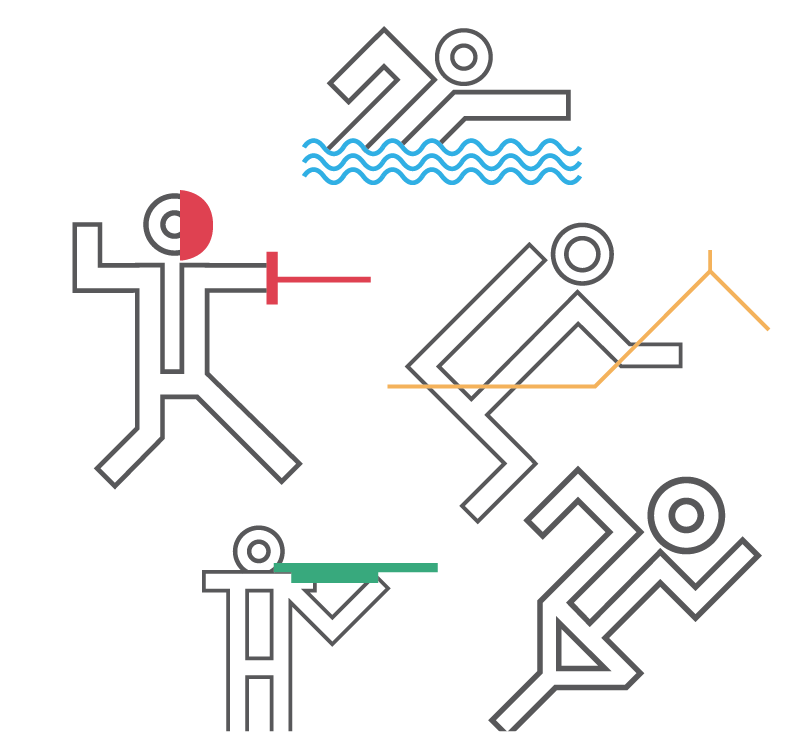 Modern Pentathlon
Information
The modern pentathlon was introduced by Baron de Coubertin at the Stockholm Games in 1912, comprising of pistol shooting, fencing, swimming, horse riding and running. It was his belief that this event would test "a man's moral qualities as much as his physical resources and skills, producing thereby a complete athlete."
From 1912 to 1980, the Olympic modern pentathlon was held over five days with one event per day. Now, the event is held over one day. Competitors score points in the first three events, which decide their starting position for the final combined event, composed of the shooting and running disciplines. The first one over the line wins the gold medal. The change to the current format held over one day has helped spectators to understand and connect with the sport, making it a more attractive spectacle.
In 2010 during the inaugural Youth Olympic Games in Singapore, athletes used a laser pistol instead of a traditional pellet-firing air gun for the combined event for the first time during an official international competition. Laser shooting was introduced for both safety reasons and to reduce the environmental impact of the lead bullets. Then, it made its debut at the London 2012 Games.
List of Events
Individual Competition (men, women)
Modern Pentathlon News
Modern Pentathlon Indonesia website
International Modern Pentathlon Federation website
Paris 2024 Qualification System
Technical Handbook