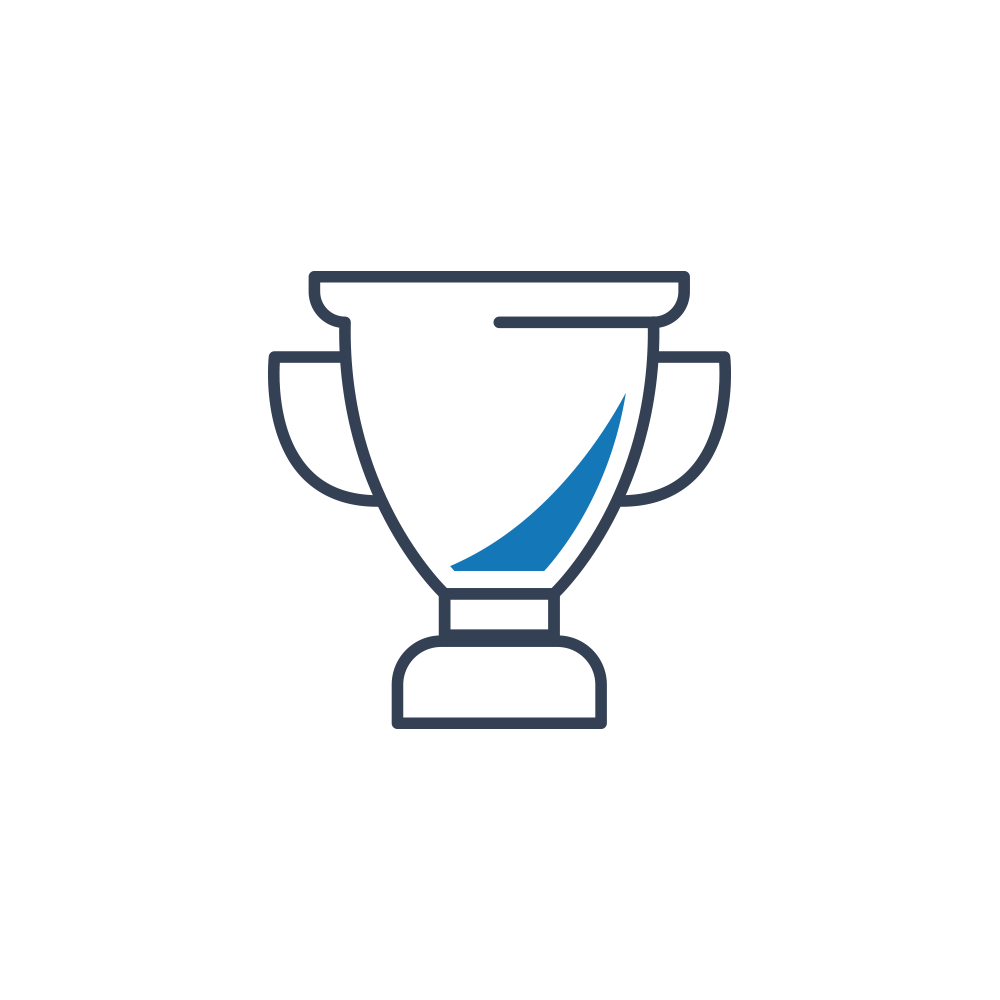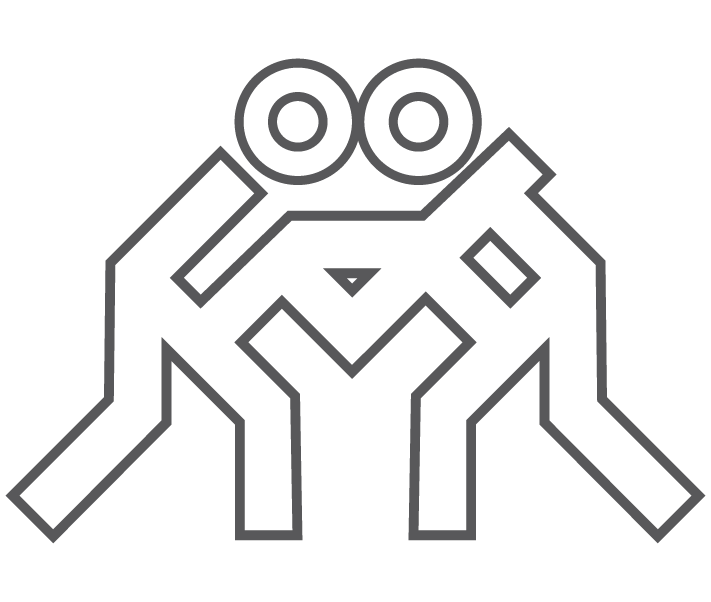 Wrestling
Information
Wrestling is recognized as the world's oldest competitive sport, as cave drawings of wrestlers have been found dating as far back as 3000 BC. The sport was introduced in the ancient Olympics in 708 BC. When the modern Olympic Games began in Athens in 1896, wrestling became a focus of the Games. This was because the organizers considered it to be historically significant; Greco-Roman wrestling was deemed a pure reincarnation of ancient Greek and Roman wrestling.
In Greco-Roman wrestling, the wrestlers use only their arms and upper bodies to attack and can only hold those same part of their opponents. As the name suggests, freestyle is a much more open form in which wrestlers also use their legs and may hold opponents above or below the waist.
The 1900 Games was the only edition of the Olympics where wrestling was not present in any shape or form. Freestyle wrestling first appeared on the Olympic programme at the 1904 Games in St. Louis, and has remained to this day since the 1920 Games. Greco-Roman wrestling has been ever present in the programme since the 1908 Games in London. the 1920 Games in Antwerp, is the first Olympics where both freestyle and Greco-Roman wrestling competitions were contested.
At the 2000 Olympic Games in Sydney, the Greco-Roman wrestling programme was modified. Only eight weight categories are now represented in each style, as opposed to 10 that had been present since the 1972 Games in Munich. The reduction in the number of categories from 10 to seven in freestyle wrestling allowed for the introduction of women's wrestling in 2004, at the Athens Games, where there were four women's events on the programme.
List of Events
Freestyle Wrestling
| | |
| --- | --- |
| Men | Women |
| -55kg | -48kg |
| 55-60kg | 48-55kg |
| 60-66kg | 55-63kg |
| 66-74kg | 63-72kg |
| 74-84kg | |
| 84-96kg | |
| 96-120kg | |
Greco-Roman Wrestling (men only)
-55kg
55-60kg
60-66kg
66-74kg
74-84kg
84-96kg
96-120kg
Wrestling News
United World Wrestling website
Paris 2024 Qualification System
Technical Handbook
5th Islamic Solidarity Games Konya